Paradigm Music Group announces the addition of Crossline Records
Paradigm Music Group Official Press Release
 
Calvin Gann, CEO of Paradigm Music Group announces the addition of Crossline Records to the Paradigm Music Group family.  Crossline Records is under the direction of singer, songwriter and producer Phil Cross.  Crossline will make its home under the umbrella of Paradigm Music Group.  Calvin Gann states, "Phil Cross has been a long time friend and the addition of the Crossline label and Phil Cross is an endeavor that both Phil and I are very excited about."
 
Phil Cross is known around the world as one of Southern Gospel Music's most prolific songwriters.  Included in his list of musical masterpieces are "Champion of Love", "I Am Redeemed", "Yes I Am", "Carried Away" and "Jesus Built A Bridge".  Phil is the originator of the "Song of a Lifetime" video series that has taken our industry back to the true foundation of the music, the songwriter.  Phil says, "For many years, I've enjoyed producing and mentoring excellent artists.  With such a long-lasting relationship with these friends, I find it's time to form Crossline Records as a home for these artists.  Helping to make this possible are the fantastic people at Paradigm Music Group.  Calvin Gann has been a friend of mine going on two decades and it's an honor to be associated with him and his world-class team.  I'm looking forward to what's in store as we continue developing and promoting great gospel music". 
 
Tammy Kirkland, Radio Promotions Director at Paradigm adds "In addition to the announcement of Phil Cross and Crossline Records joining Paradigm Music Group, these artists will also be a part of Paradigm Compilation Volume 6 to be released in July.  I am excited about the opportunity of introducing  the Crossline artists to the the fans and DJ's that play and promote our music.  I count it an honor to work with Phil who is so well respected by the industry and fans alike."
 
If you would like more information about Paradigm Music Group or Compilation Volume 6 please call the marketing Dept. at 850-832-2540 or contact us
 
Honesty, Quality and a Good Value
Paradigm Music Group is a team of Christian men and women who feel the call of God on their lives to minister the gospel of Jesus Christ through music.
Paradigm is dedicated to recording Christian music, writing Christian songs, and placing Christian ministries in concert - all of which further the cause of Christ through music.
Paradigm Music Group is the umbrella company, which covers three areas of organization: records, artist management, and songs.
Craig Edwards
Compass Records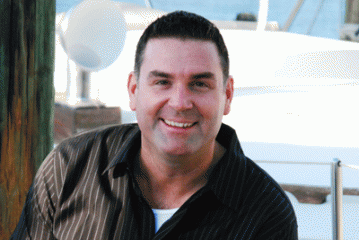 Fresh Anointing
Paradigm Records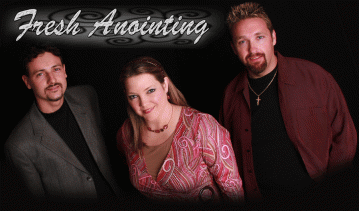 Undivided
Paradigm Records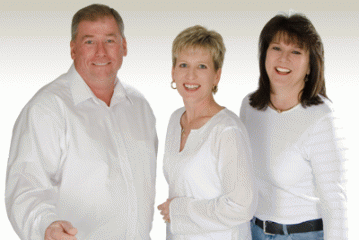 Gann Family
Paradigm Records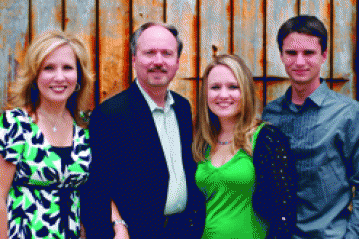 Heavenly Hearts
Compass Records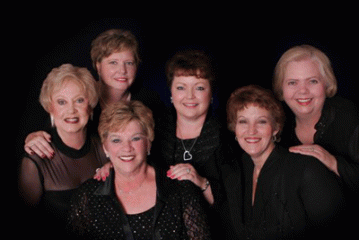 On The Charts